Its very easy to decorate a venue with balloons and streamers though after attending many parties, you may become numb to the same old style boring birthday party ideas. Mix it up by creating some cool and interesting decorations and centrepieces which will make you decorating style be the talk of the town. All these birthday decoration ideas can be easily created in your own home and they are perfect if you're on a budget.
Birthday decoration ideas 1 – Sweet spot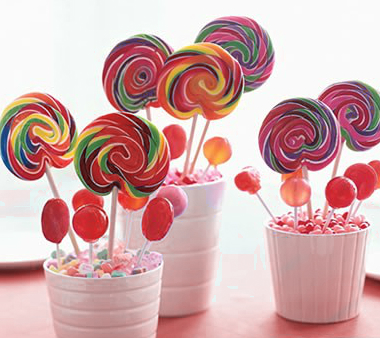 Fill a decorative medium size bowl with assorted lollies such as jelly beans, smarties and heart conversations. Then stick giant lollipops in the centre with smaller ones in the mix. One of the simplest yet most effective centrepiece decoration ideas going around.
Birthday decoration ideas 2 – Confetti balloons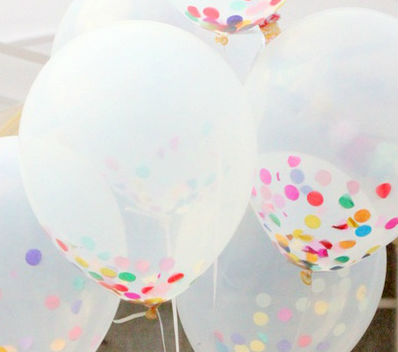 Place some confetti in clear balloons and fill with helium.
Birthday decoration ideas 3 – Glitter disco ball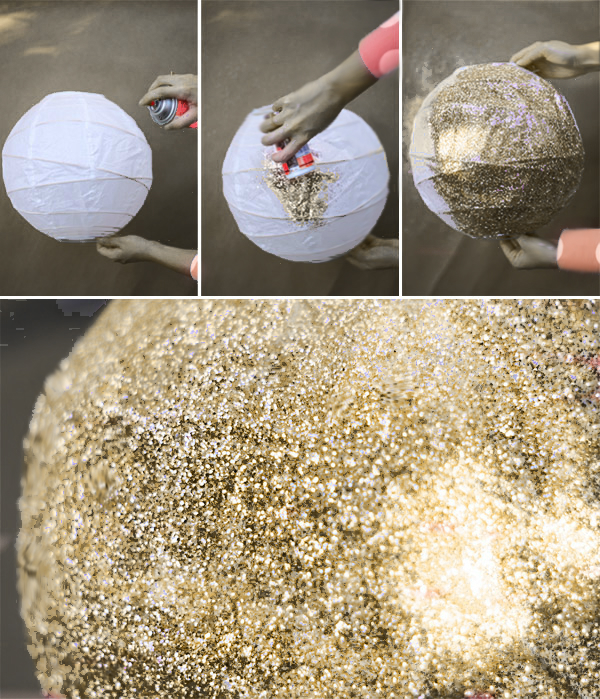 Get a battery powered white lantern. Spray all over the lantern with a can of adhesive glue and sprinkle with glitter. Hang from a piece of fishing wire.
Birthday decoration ideas 4 – Candle centrepiece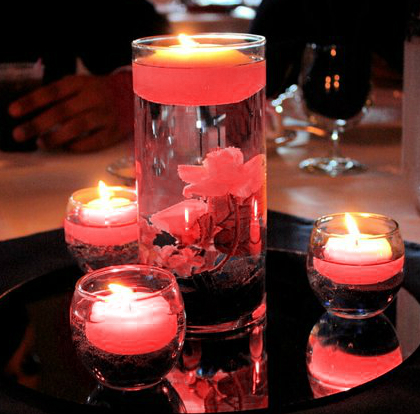 Get a few small clear glass bowls and place some small pebbles on the bottom. Fill with water, add a couple drops of colored food dye and submerge a few small flowers. Place a floating candle on top of the water and light.
Birthday decoration ideas 5 – Glowing jars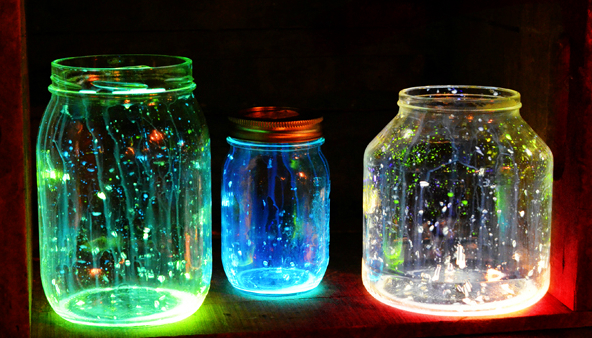 Get clean empty jars and get a mixture of different colors glow sticks. Activate the glow sticks and carefully cut open the top and enter contents into jar. Swirl liquid around to coat the inside of the jars. Place in a dark area, they will glow for 1-2 hours. As the glow begins to fade, simply put more glow stick liquid inside. Has to be one of the coolest birthday decorating ideas.
Birthday decoration ideas 6 – Hanging photos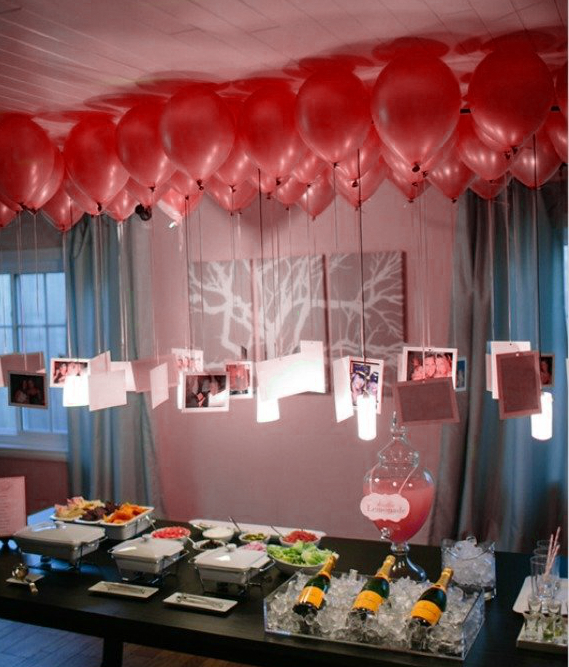 A simple yet effective centrepiece for any party. Simply attach some ribbon to balloons filled with helium and attach timeless photos of the guest of honour for your party guests to reminisce on.
Birthday decoration ideas 7 – Serve drinks that glow
Wow your guests by serving them drinks which glow under a blue light! Simply place a black light in the room, dim the lights and serve your guests with an assortment of drinks which will glow and add a cool atmosphere to the room.
Birthday decoration ideas 8 – LED balloons
Give your balloons some personality by placing an LED set up inside and placing balloons in a darkened room.
Birthday decoration ideas 9 – Wine bottle light
A cool way to recycle your old wine bottles by your choice of candle or light bulb.
Birthday decoration ideas 10 – Plastic roses
A cool way to decorate your table by melting some plastic spoons and turning them into plastic rose masterpieces.
Birthday decoration ideas 11 – Coloured ice pit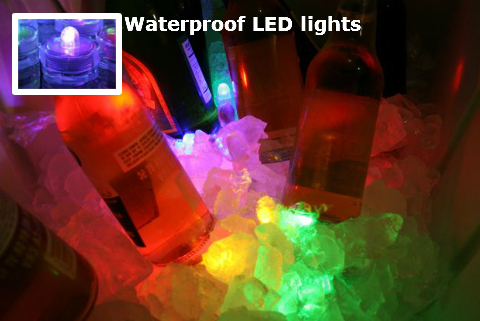 Buy some waterproof LED lights from Ebay or your local party store and place a few in an ice pit for your drinks. Buy them online here.